ADT Monitoring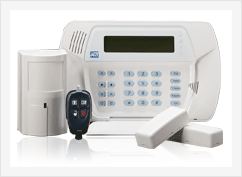 24 hours a day, 7 days a week
ADT, LLC. - America's leading security company, was founded over a century ago. For years, ADT has been the number one trusted source of protection for millions of families, homes and businesses. By signing up for ADT monitoring, you are ensuring that trained professionals with the most sophisticated and innovative security devices – including home security doors – are monitoring your home at all times, 24 hours a day, 7 days a week. ADT monitored security systems allow you and your family to take advantage of technological advances like home security camera systems and other high-tech home security products. Many of ADT's monitoring services aren't even available from competitors. But, fear not, you will receive an alarm manual to look over if you have questions after your system is installed.
Protect Your Home's Prices for ADT monitored home security alarm systems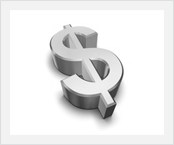 ADT monitoring plan starting at $36.99
After signing up for an ADT monitored security system, a Protect Your Home installation Technician will come out and install the home security system, including wireless sensors if purchased, at your home. This is valued at $850, but with Protect Your Home you can have it installed for under $100*. Protect Your Home also offers monthly ADT monitoring plans starting as low as $36.99.
ADT Pulse®
Ask about ADT Pulse
ADT Pulse gives you the ability to arm and disarm your system, as well as monitor your home for burglary, theft, carbon monoxide, fire, flood or smoke, from almost anywhere with a smartphone, tablet or computer. And you can set up your system to send you text and email notifications and alerts. The future of home security monitoring is here. Learn more...
ADT Monitored Security System Installation Locations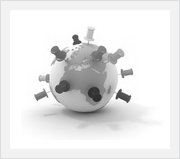 Over 150 locations across the nation
Because we have over 150 home security system installation service centers across the nation, most locations can have an ADT monitored security system installed next day. Once your home is equipped with the security system, it is connected to a network of ADT Customer Monitoring Centers nationwide, delivering non-stop security 365 days a year.
This means you can instantly begin taking advantage of the centers' staff of knowledgeable professionals utilizing cutting-edge equipment. The moment an alarm signal is received from your home, a notice is delivered to you and local authorities by an ADT professional.
Customers Reviews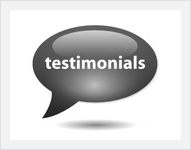 Take a look for yourself at what people think about ADT monitoring by reading the home security reviews on the testimonials page of our website.
Security tech was very personable and professional. Knew what he was doing and knew how to best equip us to live in a safely protected house.- Rachel
Midlothian, TX
Your installer was excellent. He even went above the call of duty by training my kids and other kids in the neighborhood on fire safety.- Jennifer
Customer service was great and informative; the technician was informative; and polite, gave me all the information I needed for my alarm system.- Danial
Colorado Springs, CO
Your employee installed an alarm system in my home, and he was refreshingly courteous, professional, and informative. I have had a lot of work done in my home and he definitely stands out above the rest. I could not have been more satisfied with his work ethics, performance, and attitude.- Nancy